Making Smart Kids Smarter
Kyra Minichan, M.A., CCC-SLP, is an Educational Strategist and Speech-Language Pathologist and founder of The Cognitive Emporium in Hendersonville, Tennessee.
A specialist in cognitive-linguistic intervention, she has a talent in closing the gap between intelligence and academic struggle.
Applying her P.A.T.H. SystemTM for evaluation and intervention, Kyra designs programs at The Cognitive Emporium to meet the specific needs of families and individuals affected by ADHD, Dyslexia, and language learning disabilities.
She and her staff work with schools and communities to improve deficiencies in neuro-education, and provide a range of programs to help students reach their full potential in and out of the classroom.
Mrs. Minichan holds dual Master's degrees, in Specific Learning Disabilities and Speech Language Pathology. She began her career 20 years ago in a rehabilitation facility and later worked as The Director of Pediatrics at a Level 1 Trauma Hospital.
These formative years provided her with the experience to serve a variety of clients. It allowed her to gain knowledge and practical experience in pediatric neurological development. Kyra connects the dots between medical and educational components for clients. She brings a fresh new prospective to her profession as a Speech-Language Pathologist. Mrs. Minichan has been a member of The American Speech Language Hearing Association since 1994.
Academic Degrees:
Master of Science, Speech-Language Pathology, The University of Tennessee, Knoxville
Master of Education, Specific Learning Disabilities, West Virginia University
Bachelor of Arts, Communication Disorders, Marshall University
Certifications & Licenses:
Certificate of Clinical Competence from the American Speech-Language Hearing Association (ASHA)
Tennessee, West Virginia, Kentucky, State licensure - Speech-Language Pathology
Certified Specialists, Learning Ally
Licensed Processing and Cognitive Enhancement (PACE) Provider
Cog-Med
ADHD Quotient System
Author of the Clinical Cognitive Connection to Learning
Memberships:
American Speech-Language-Hearing Association
International Dyslexia Association
Tennessee Dyslexia Association
CHADD (Children and Adults with Attention Deficit/Hyperactivity Disorder)
Hendersonville Chamber of Commerce
Ongoing Education:
Mrs. Minichan maintains her expertise through regular participation in professional courses, seminars, and conferences. She also subscribes to professional and scientific journals to keep abreast of current scientific research and evidence-based treatment practices related to the diagnosis and treatment of language and learning disorders.
This is Who I Really Am and What I Truly Believe Hello and welcome. Grab a seat beside me and let's get to know one another! First, the basics. I'm Kyra Sovine Minichan.  A mom, wife, writer, and mompreneur. My husband and I have two sons, 18 and 16 years old.  When our second son…
All Posts
ADHD
Cognitive Skills
Dyslexia
Forms
Inservices
Learning Disabilities
Parenting Skills
Study Tips
Test taking
Tutoring
Uncategorized
Working Memory
Attention Mamas of ADHD Children. Learn Ways to Overcome Parenting Challenges
Attention Mamas of ADHD children: Learn ways to overcome parenting challenges And show the world how strong you really are Info Box The first step in creating a business is to visualize your audience. I love creating vision boards, so this became a fun creative outlet for me to see what I could come up…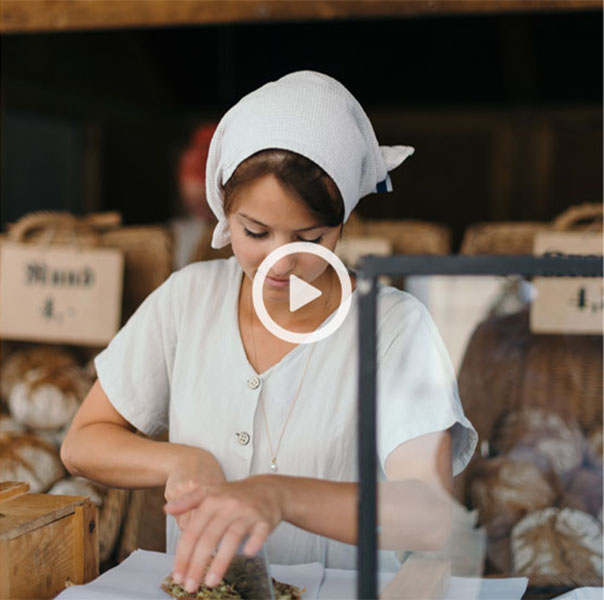 Lorem ipsum dolor sit amet, consectetur adipiscing elit. Aenean porta nec elit quis sollicitudin. Proin rutrum posuere turpis, nec facilisis dolor ultricies ac. Phasellus a vestibulum elit, eu interdum.

-Lorem ipsum dolor sit
Lorem ipsum dolor sit amet, consectetur adipiscing elit. Aenean porta nec elit quis sollicitudin. Proin rutrum posuere turpis, nec facilisis dolor ultricies ac. Phasellus a vestibulum elit, eu interdum.

-Lorem ipsum dolor sit
Sign up for the Newsletter to Receive Regular Updates